For many people, Christmas doesn't exist without a Christmas tree, also in public spaces. What to do though if the square in front of the town hall lacks trees, and bringing to it any live specimen is neither economical nor ecological solution? Contrary to what one might expect, Christmas does not have to go without decorations!
Christmas covers for the Flower Towers are a solution, which makes it possible to deal with standing or hanging Flower Towers in winter and protect them against snow, rain or wind. They are specially developed covers, in a shape of a Christmas tree cone or a ball ( for street lamps ), and thanks to them, spring and summer decorations do not have to be removed after the season, therefore, expenses for their storage can be eliminated.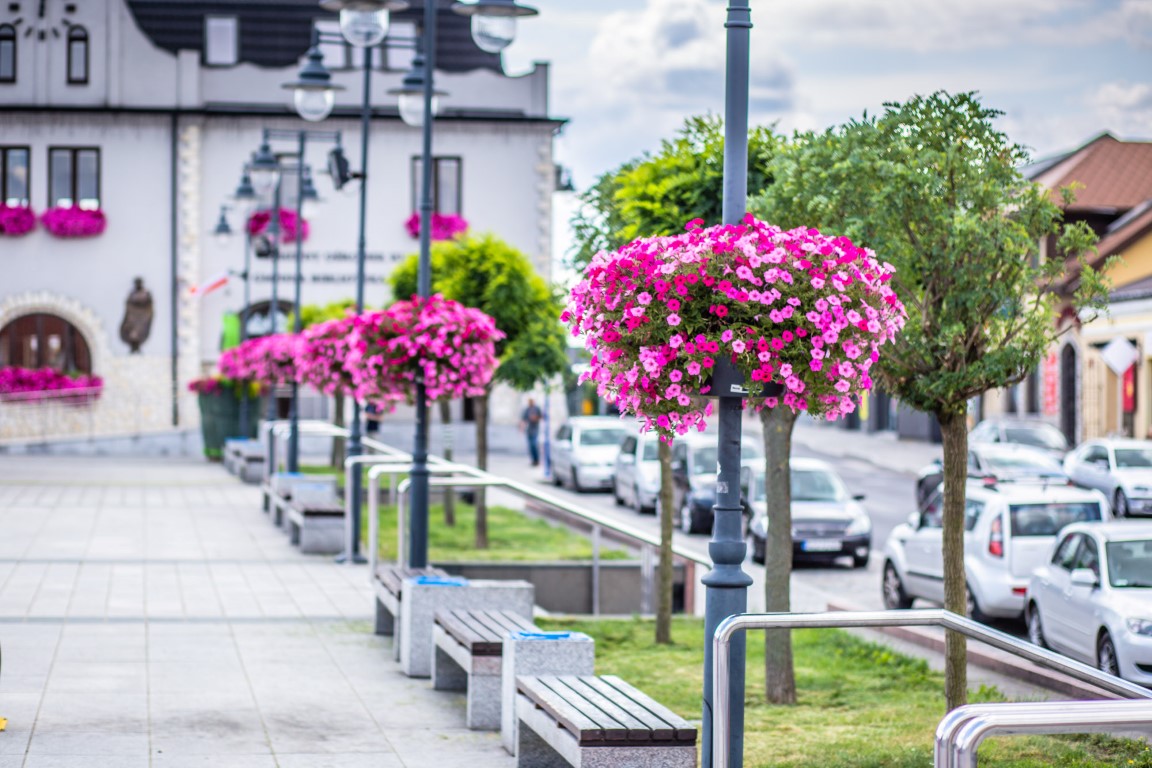 source: www.terra-flower-tower.com
The Christmas covers for the standing and hanging Flower Towers go in a few sizes, therefore, they can be adjusted to already existing decorations, which will become additional ballast for them. Weather in winter eliminates low-quality solutions from urban spaces. The solid construction of the Christmas trees from the TerraChristmas collection resists severe weather conditions as they are firmly fixed to the ground.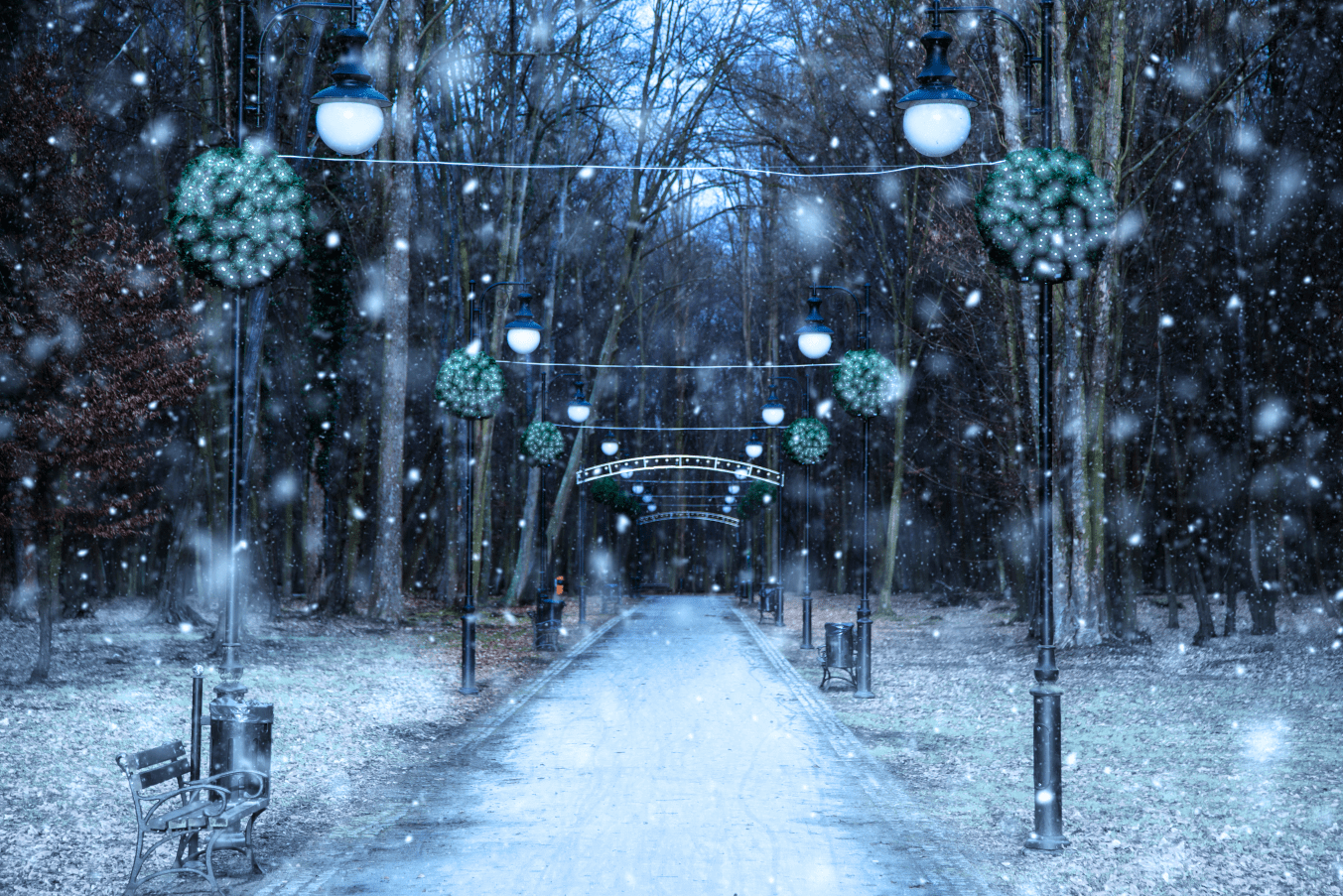 source: www.terrachristmas.com
The city Christmas trees are made of plastic imitating spruce, with which a light steel frame was wrapped. Thanks to the powder coating, the inside construction is resistant to the low temperatures and humidity – such a solid and reliable materials guarantee an excellent condition for many seasons.
source: www.terrachristmas.com