Can traditional Christmas city decorations still be presented in an innovative way? Is there a way for them to play a slightly different role than before? Along with this season, we start a new Christmas trend – a creative idea to give wishes…
XXL Christmas baubles and Christmas covers for large pots have been decorating the markets and promenades of our cities for several winter seasons. Although they are still an intriguing novelty, they can already be entrusted with an additional, completely unexpected task. The trend of placing various content on their surface is becoming more and more popular – from wishes to city emblems or company logos.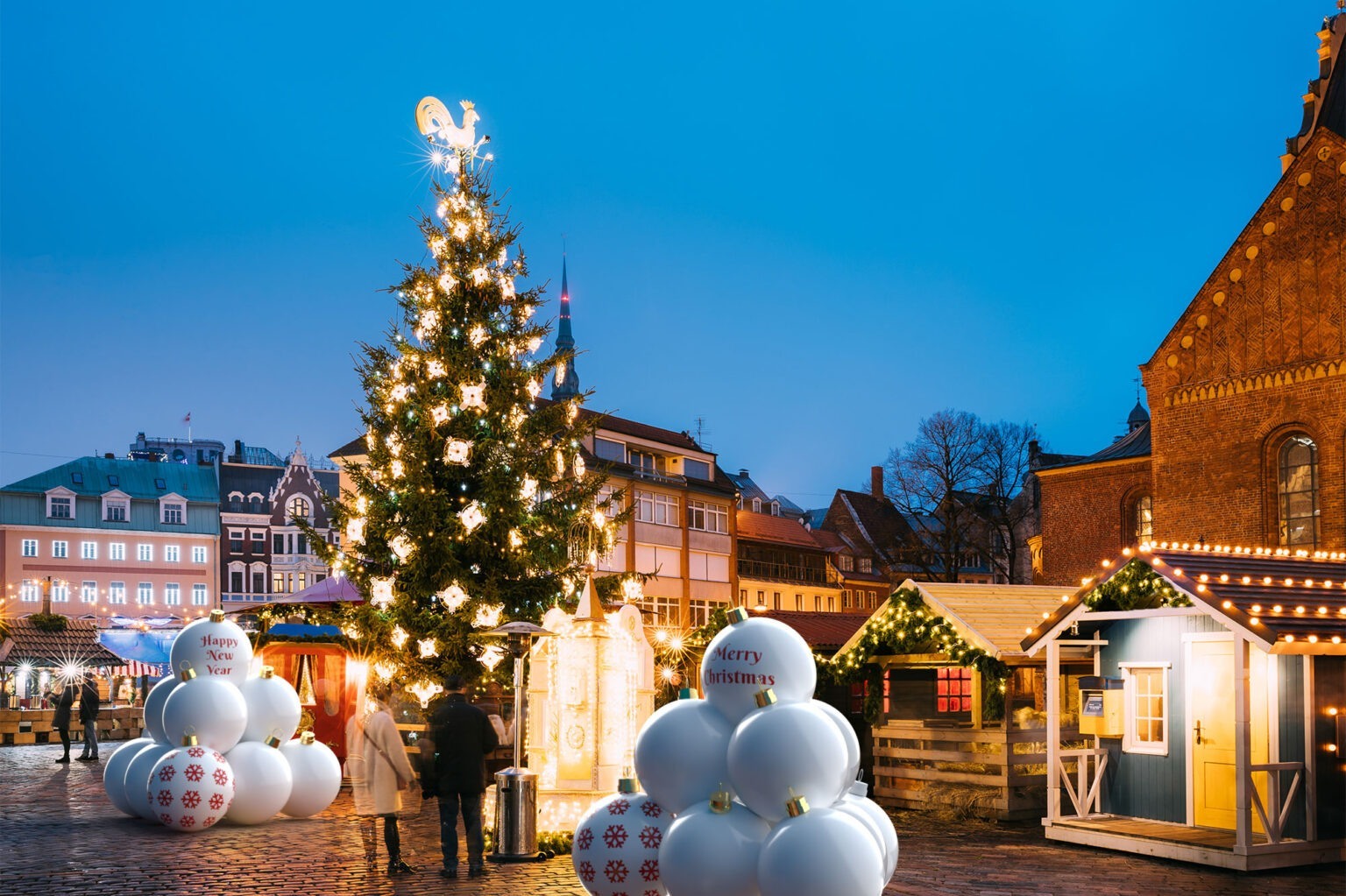 Source: www.terrachristmas.eu
Personalized Christmas city decorations – a wish carrier
Why is the presence of wishes or logos on the Christmas elements such a good idea? First of all, because of its creativity – such an enchantingly  presented content is even more memorable, original, and above all – unique. This is a great way to distinguish the entrance of the company, city square or any space under the roof – corridors of the city hall or shopping mall. Importantly, it is not an ordinary label – the inscription placed on the surface of the pot with the cover or on the XXL baubles is protected against weather conditions and damage. Minor scratches, discoloration or fading will not occur.
How does an XXL bauble become a wish carrier?
It's very easy! You can take care of it personally, but it is much more comfortable to entrust this task to specialists. When choosing large baubles from the TerraChristmas collection, you can additionally choose the option of placing a label on their surface with any message. To be sure about the effect, you can order free visualisation any time you want. In this way you can be certain that the final composition will fully coincide with the expectations.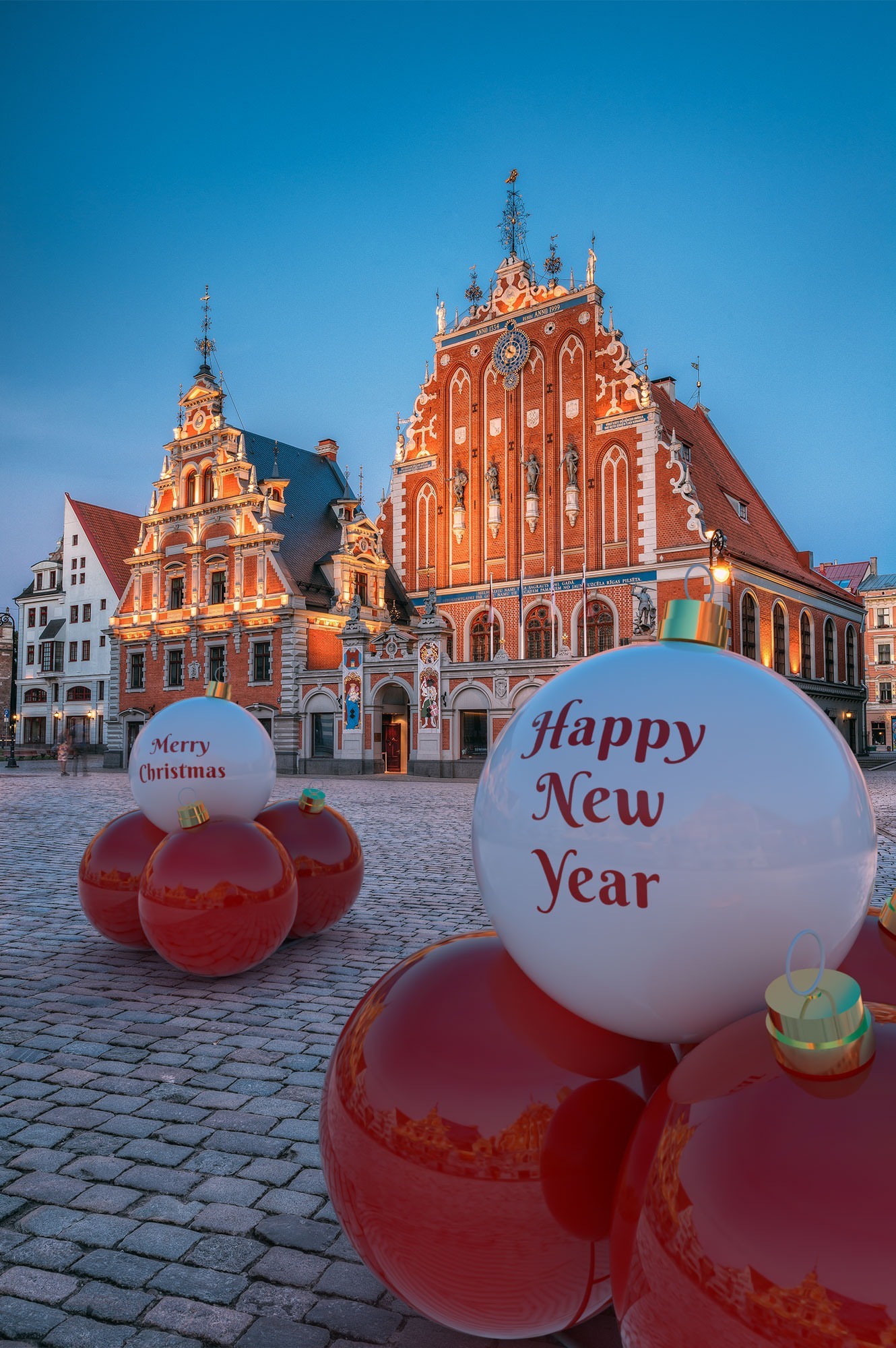 Source: www.terrachristmas.eu
How to put a logo on a pot with a Christmas cover?
A logotype or Christmas wishes may appear not only on the XXL bauble, but also on the city pot. Right after Christmas, the decoration can be easily removed without damaging the surface of the container, so that it can become the basis for a new, spring composition.