Let's design your surroundings together. Visualizations of clients' dreams
In today's rapidly changing world, public space is of exceptional importance. This is where communities that are meaningful to us are formed, where we build our relationships or careers. That's why it's so relevant to launch greenery into city centers, and to maintain their integrity as well as safety with ergonomic solutions. Urban furniture, the Flower Towers or flower pots are inspiring products that can brilliantly transform any urban space. This is the mission of Terra Group – we are here to make your visions and dreams for public spaces come true. Our passion is to create places that inspire, pleasantly surprise and integrate the community. And now we also have something unique to offer – we're opening the door to co-designing your surroundings.

Personalized space designs
Whether you are an architect, urban planner, or simply a person who wants to make his surroundings more beautiful and functional, we are ready to become your partner. Our company not only provides high-quality urban furniture, flower pots and the Flower Towers, but also wants to help you with their perfect placement so that your ideas come to life. If you don't have a specific idea, for example, a city center, don't worry. We will be happy to offer you inspiring solutions, which have already been used by many municipalities in Poland.
What's more, we offer something unique for each client – free visualizations and advice. These are not just words – we want to invite you to a creative collaboration that will bring the best results. We believe that the most effective work takes place when all parties are truly involved. Our team of experienced designers, architects, and product specialists is ready to help and guide you through every step of designing your space.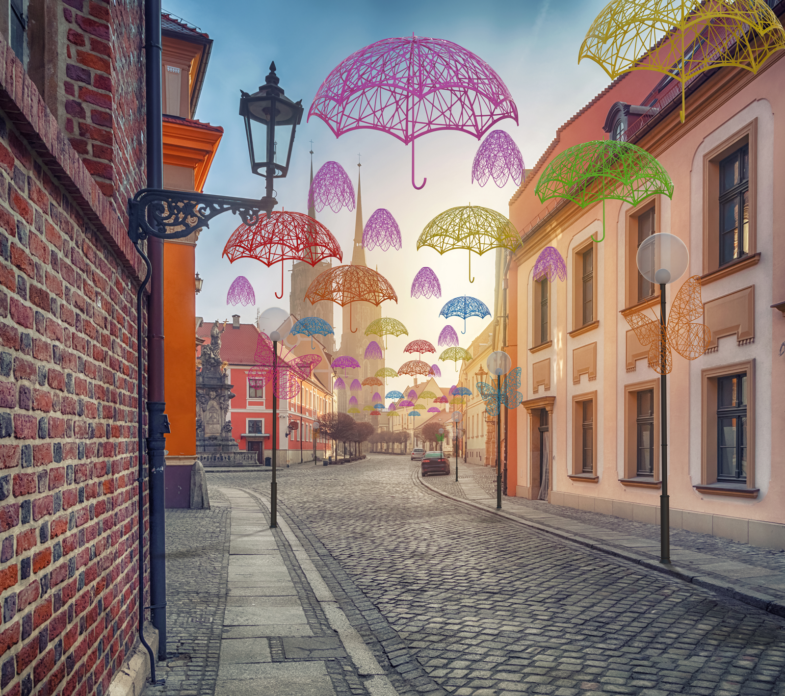 Visualizations of clients' dreams
Visualizations are graphic representations of ideas, concepts, or projects in the form of images. They are designed to present a vision of a future project in an understandable and attractive way, allowing clients, architects, designers, and other interested parties to see what a particular project or space will look like after the arrangement. Visualizations can include interiors and exteriors of buildings, public spaces, parks, or small architecture elements on specific streets. Visualizations are very useful in the planning process, enabling a better understanding of the project and easier decision-making.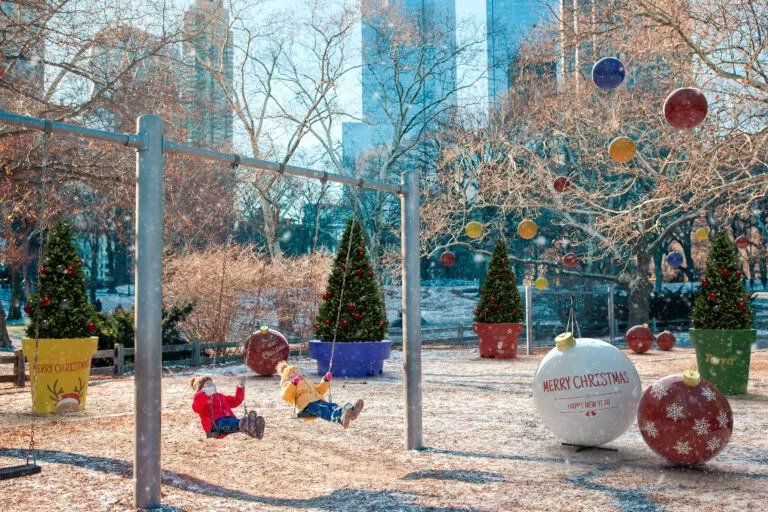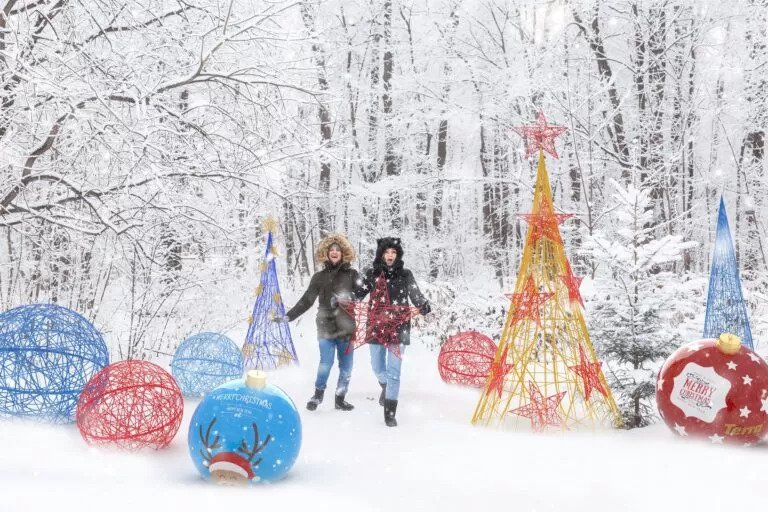 Creating a free visualization on request is a service that allows clients to visualize their ideas and concepts in a real context. In the case of our company, which specializes in urban furniture, flower pots and the Flower Towers for public spaces, this process takes place in several steps:
Consultation, i.e., understanding the client's needs: First, we thoroughly discuss with the client his ideas, expectations, and goals of the project. We find out what are the preferences regarding style, functionality, and aesthetics.
Providing the necessary information by the client: The client can provide us with existing plans, photos of the site and a brief project description. This allows us to get a general and detailed vision. A very important aspect is to make sure that the photo quality of the presented space is as high as possible. Then the visualization will be even more effective and aesthetic.
Creating visualizations: Based on the collected information, our team creates visualizations that reflect the client's vision. This may include a graphic representation of street furniture, planters, the Flower Towers and their placement in real space.
Presentation to the client: After the work is completed, we present the created visualizations to the client. These allow to see what the project will look like in reality.
Making adjustments and improving the design: Based on the client's feedback, we make adjustments, corrections, or changes to fully meet his needs.
Creating a free visualization on request is designed to help the client see the possibilities of a project and the benefits that specific products can bring to given spaces. It is also a great way to involve the client in the design process and joint creative collaboration.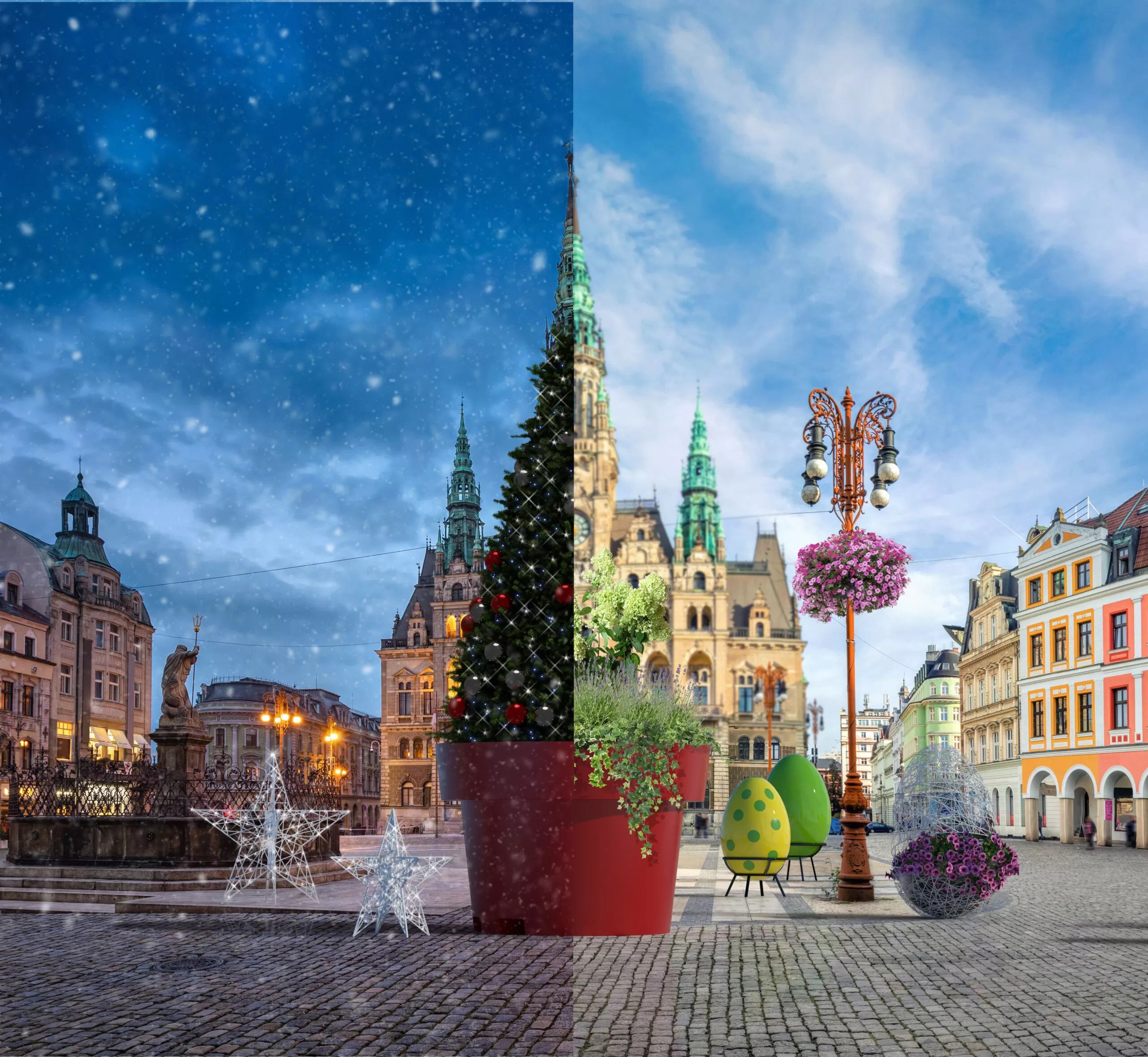 Creative design partnership
Ultimately, creating public spaces is much more than just choosing furniture or architectural elements. It is an opportunity to shape the surroundings in which people create their lives, work and relax. In our company, we firmly believe in the power of creative design partnerships not only to meet clients' expectations, but also to surprise them with unique solutions suggested by our experts.
Your dreams become our inspiration, and our experience and knowledge are the tools that transform concepts into reality. Free advice and visualizations are just the beginning of what we can do for you. We encourage you to take advantage of our offer and take up the challenge of creating a public space that will delight every resident. 
Don't wait any longer! If you dream of a unique space, please contact us. Together we will realize your project: from the vision to the final result. All you need to do is take the first step and contact us today!